FREE SHIPPING
On most orders
CUSTOMER SUPPORT
Expert advice and services
GUARANTEE
30 day return policy
Each room requires different lighting
Living rooms are considered to be the heart of the home, so the lighting needs to be adapted accordingly, creating a homely feel and bringing warmth out of the existing design scheme. Each room is its own chapter, so lighting will vary according to the individual characteristics of the room. The luminous intensity of each luminaire is measured in lumens (e.g. a classic 60W bulb has a luminous intensity of approx. 800 lm).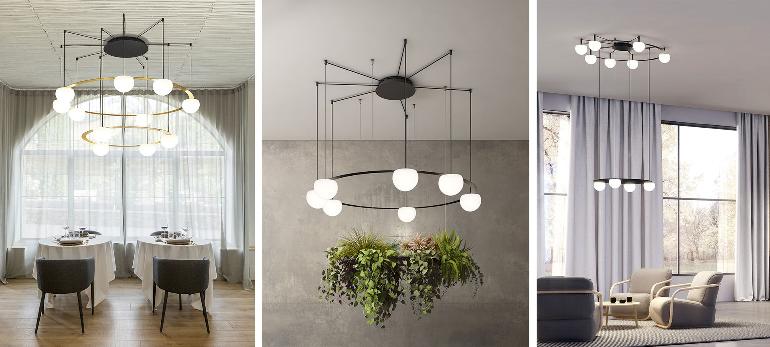 In our offer you will find different types of lights that will look good in a living or working space. Interior lights from renowned manufacturers will bring a gentle light accompaniment to every corner of the home and, together with other interior elements, will create a pleasant living atmosphere. If you are a fan of bold aesthetics and like to try different style combinations when decorating, floor lights together with playful murals will create a wonderful spatial harmony. Are you annoyed by the drab design of your office? Banish boring sterility with floor and table lights from our range.
ARKOSLIGHT
Light is an essential aspect of our lives. No-one can imagine a life in the dark. We at Arkoslight are no different. For that reason, we constantly endeavour to satisfy that most basic and fundamental of needs.